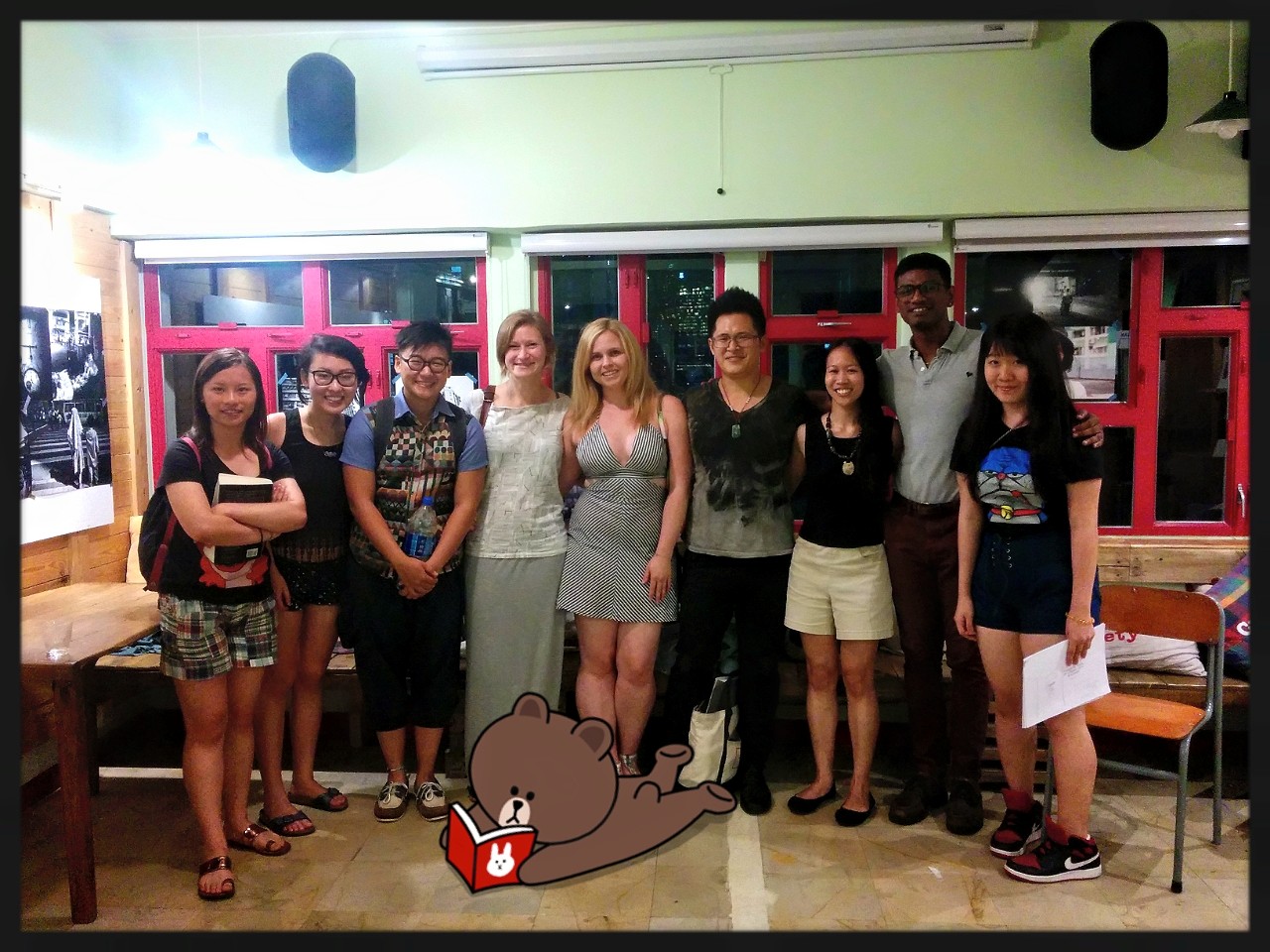 Ragged Claws
I curate Ragged Claws, Hong Kong's semi-monthly series of poetry craft talks. Events are free and open to the public. Find us on Facebook here.
Since June 2015, Ragged Claws' regular venue is Art and Culture Outreach, a community bookstore, artists' space, and café.
Past guests include Tammy Ho Lai-Ming, Lawrence Ypil, Hao Tse Guang, David Perry, Gerald Maa, Tope Omoniye, Lai Kuen (Dead Cat) Chan, Henry Leung, James Shea, Jennifer Kronovet, and Louise Ho.